Watch
Listen to Headful of Wild Horses by Audience Of Actors.
3 tags
4 tags
Nunchaku
How much dub could a dubstep step if a dubstep could step dub?
Tragic Endings
 It's just not fair, as bitterness sets everywhere. Emotions grow hollow when people don't follow. I swear there are toxins in the air. What will remain as we all forget our own names? As brother kills brother, we live for another. Weighed down by fabric and chain. So stay away from vanity. This world isn't worth fighting for. Oh, stay away from humanity. It's...
8 tags
3 tags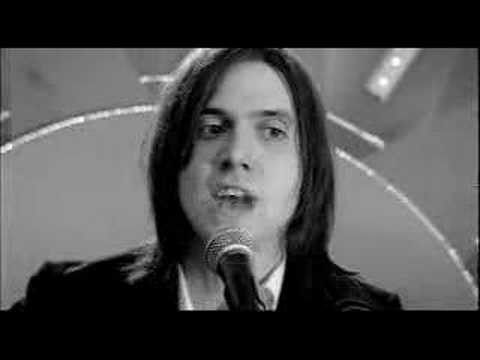 3 tags
Anchors II - "Lost At Sea"
Wind beat and weathered by the storm We see no land in sight but we still stay the course And we've been lost at see for so very long it seems But somehow we knew we'd be alright. And we've seen so many lost along the way Claimed by your waves you'll rage and your beautiful face Clouds rolling in but soon the night will come again But still we sail strong until this journey ends So bring...
My New Blog / stars-not-scars →
4 tags
4 tags
Go Radio - Collide
You came for every single second I had The way I loved you from just under my breath Was a constant reminder that what beat in my chest Wasn't mine anymore I'd guessed You swore the sun you'd never do this again Let down your guard and leave here more than a friend There was a fire there could be one again Where's the map telling me to begin 'Cause I...
4 tags
10 tags
8 tags
4 tags
9 tags
12 tags
7 tags
8 tags
6 tags
7 tags
8 tags
9 tags
9 tags
7 tags
5 tags
12 tags
I'm Really Not Okay
When I whisper of my woes How can anyone hear When the din of their own lives Is ringing in their ears Forcing a smile as they glance Frown as they look away Please somebody turn around I'm really not okay You refuse to see the signs A deluge of denial Drowns out my facial features The absence of a smile Obliged to ask how I am Your concerns I allay But then again I would do I'm...
10 tags
10 tags
10 tags
10 tags
11 tags
6 tags
3 tags
5 tags
5 tags
12 tags
7 tags